Free digital strategy challenge for artists
30 minute tasks in your inbox for 30 days.
Curated by music industry experts.
---
15+ hours of assignments to improve your digital presence.
Exclusive guest lessons by successful marketers, managers, and experts in music.
Access to the Artist Lockdown Challenge community on Discord.
We kicked off on June 1:
But we still welcome you to join
You will get daily assignments directly to your inbox and access to our archive to help you improve your online presence and digital strategy.
You will learn
How to get your music out to more relevant listeners

How to turn new listeners into fans

How to hold fans' attention

How to convert attention into revenue
---
✔ Since the crisis affects us all, this challenge is free of charge.
Brought to you by
industry experts
The Artist Lockdown Challenge is supported by a variety of experts throughout the music business, who will be providing guest assignments over the 30 days.
Their identities will be revealed prior to and during the challenge, over the email list.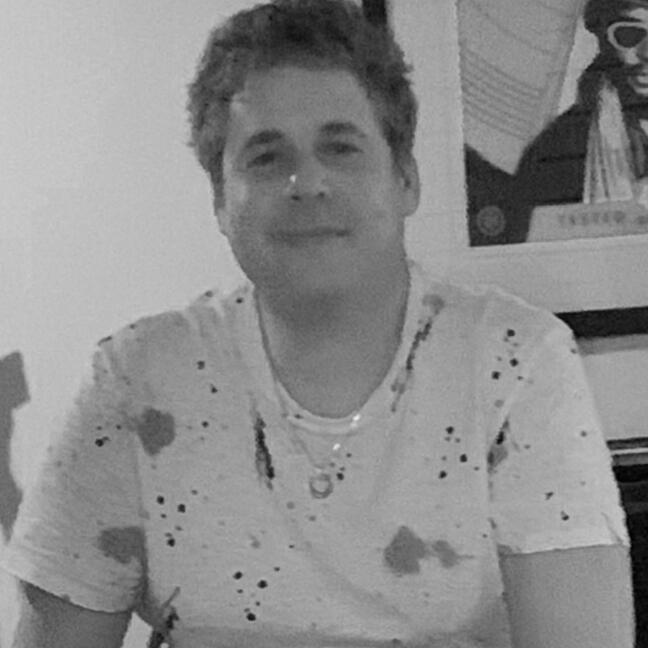 Chuck Fishman is a music producer, artist manager, and business development leader for tech companies. He is a member of George Clinton & Parliament Funkadelic (P-Funk).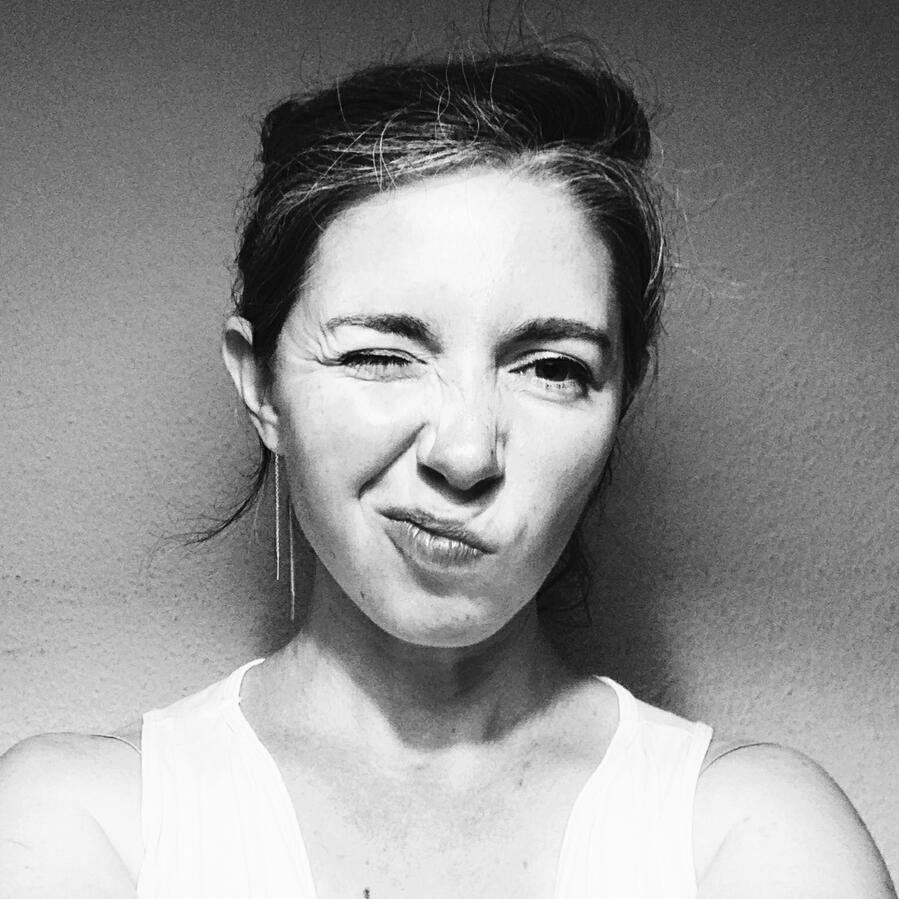 Síofra McComb is the Director of Positive Subversion, a newly formed company specialising in project management and marketing consultancy for independently minded artists and labels.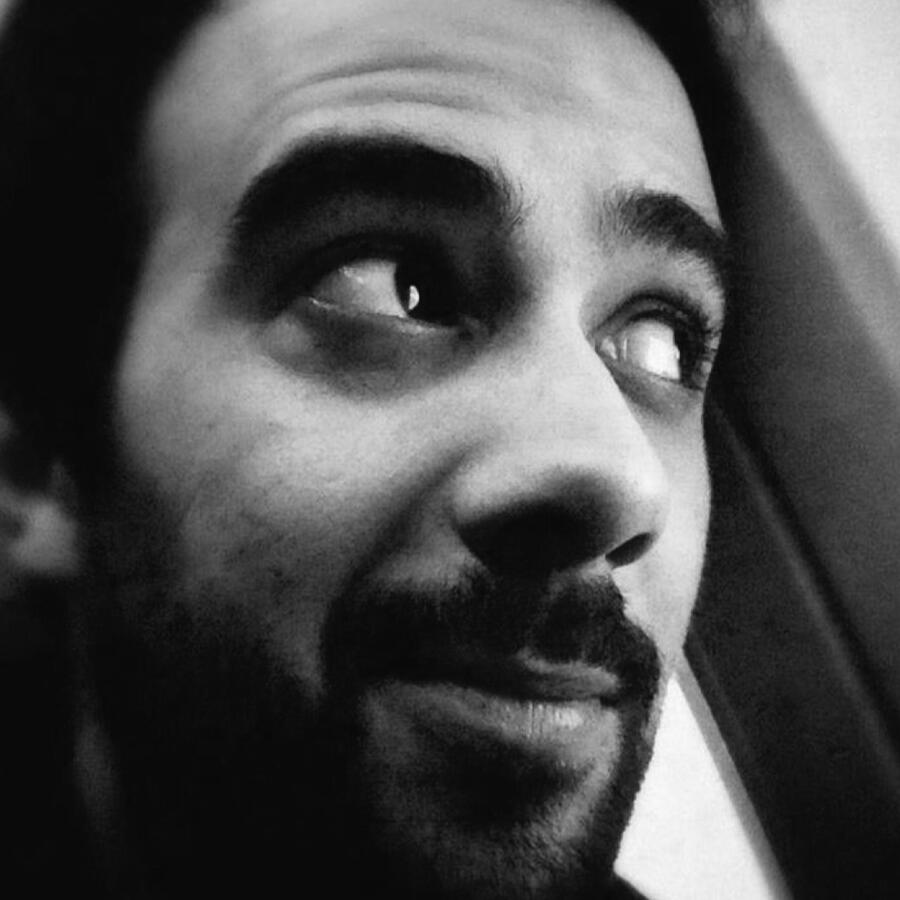 David Weiszfeld is the founder & CEO of music data platform Soundcharts. Through bSHARP he manages French electronic artist Petit Biscuit and a few other artists.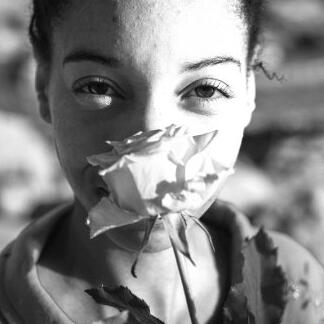 Alliz Espi is an artist manager and company owner at Songololo Music (UK). She manages KNOWER, Louis Cole, ANIMA! and Domi & JD.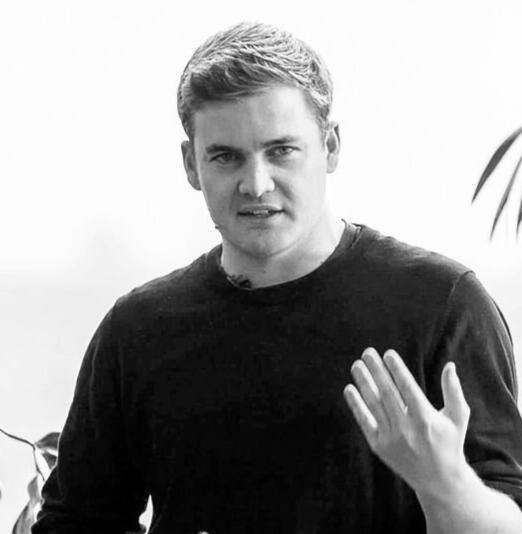 Sebastien Lintz is the co-founder of digital content marketing agency NXTLI and label manager at Revealed Recordings. He also spearheaded digital strategy at Sorted Management - home to Dutch icon Hardwell.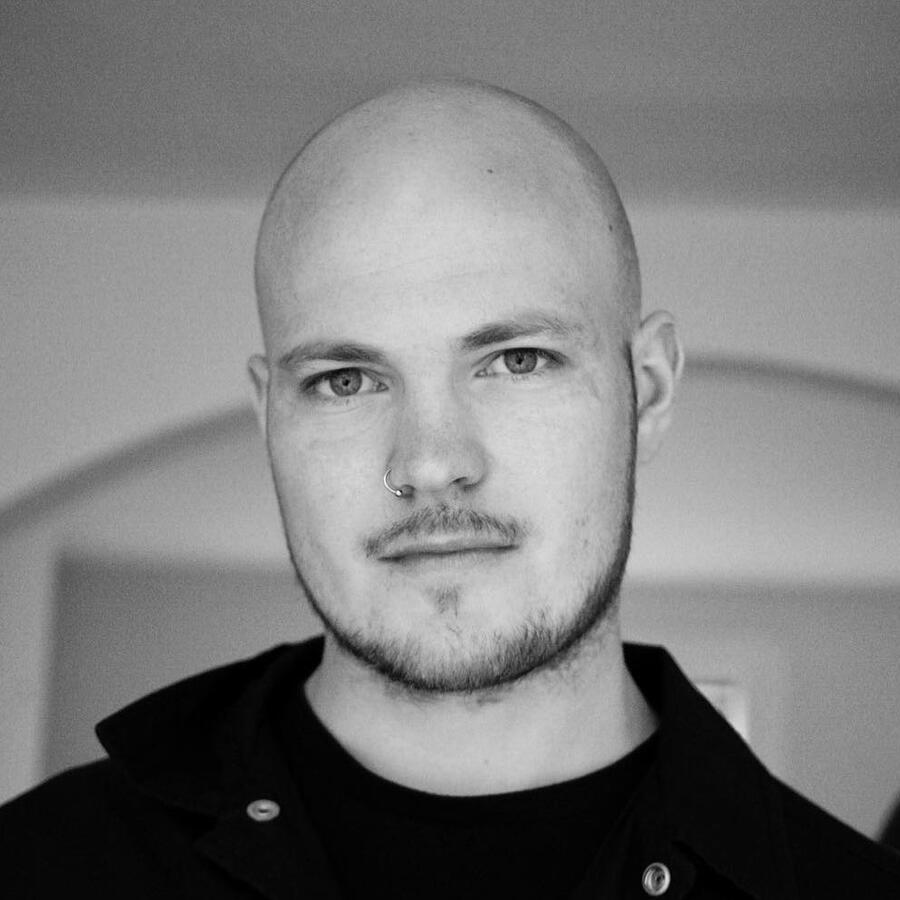 Charlie Biles is Senior Digital Marketing Manager at Motive Unknown. Through Motive Unknown he has been running AWAL's global digital ad strategy and is working with Run The Jewels for the band's latest record.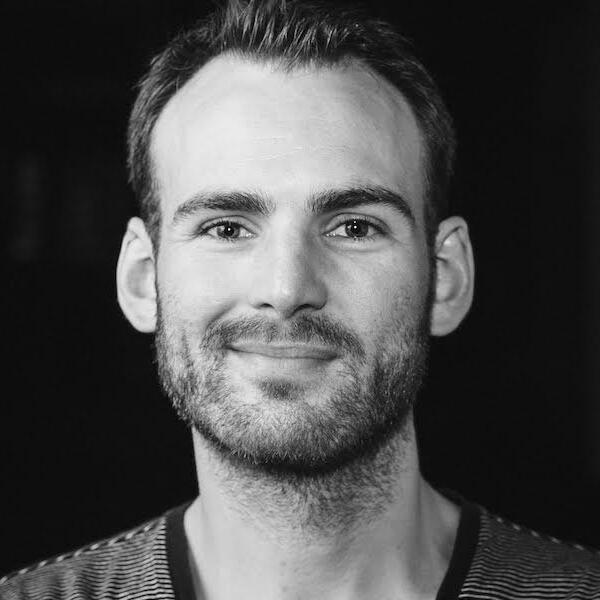 Mike Warner is the author of Work Hard Playlist Hard and provides streaming A&R services for a wide variety of artists and labels.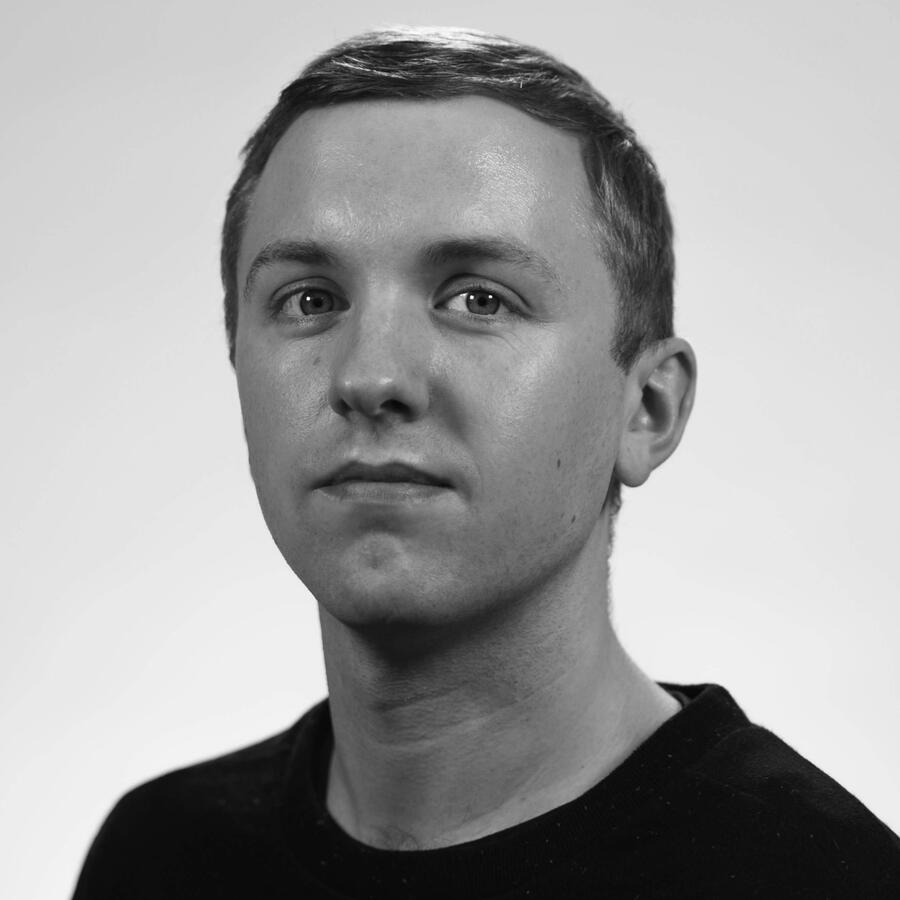 Luke Hood is the founder of legendary bass music brand UKF. Two of the earliest multi-artist, genre-focused channels on YouTube.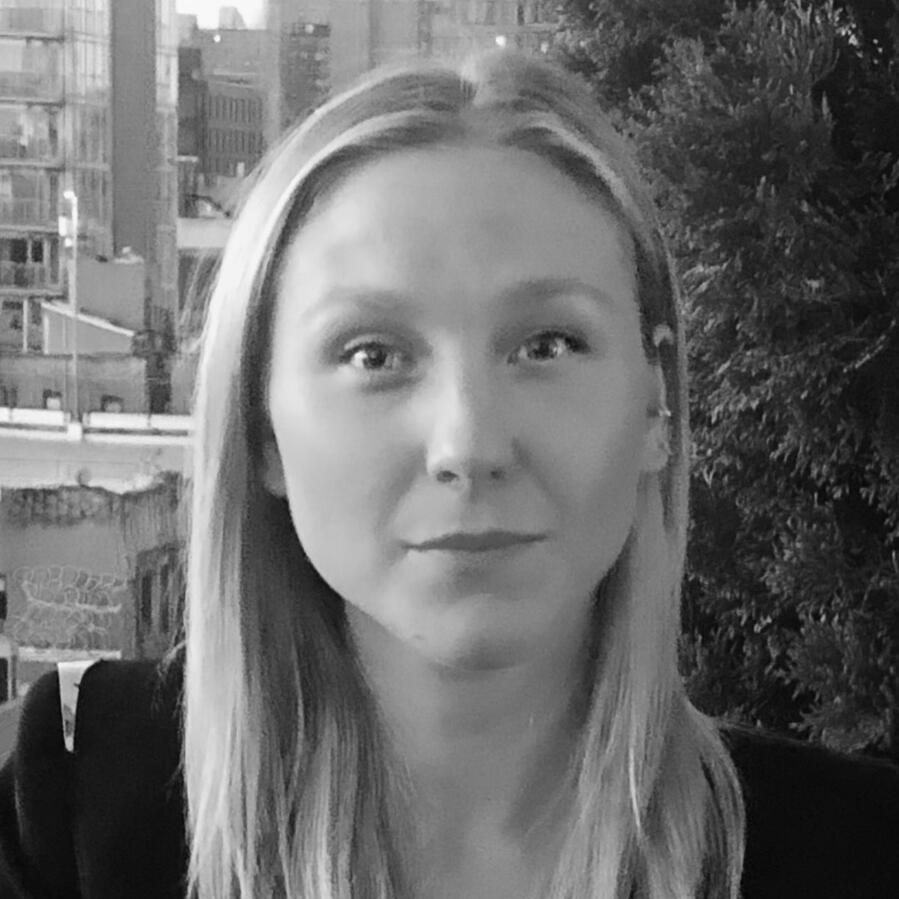 Alice Young is a product marketer obsessed with helping artists and their teams get the most out of Spotify.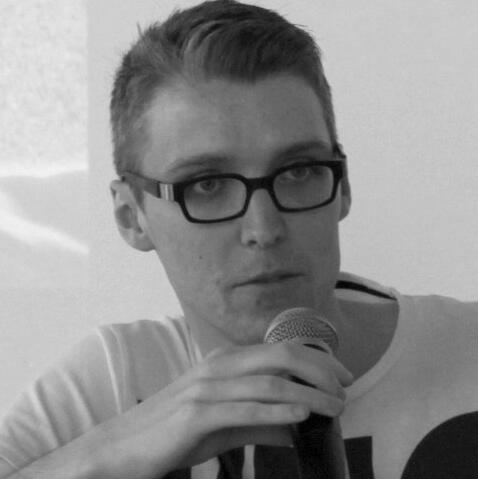 Music streaming executive and founder of MUSIC x TECH x FUTURE.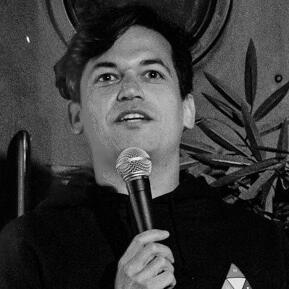 Digital strategist for artists and creators and founder of The Fanbase Builder.
All you need to join the
Artist Lockdown Challenge
is an email address.
You will get daily assignments directly to your inbox and access to our archive to help you improve your online presence and digital strategy.
Need more info before you accept the challenge? Read our FAQ and feel free to reach out.
---
✔ Challenge accepted! Now, let's dive into our community:
---
Join the Artist Lockdown Challenge community on Discord to connect and network with participants and mentors. You'll find an invite to the community in our welcome email, or click here to check it out before you join.
---
✔ Welcome to the community! Next, commit yourself to the challenge:
---
Block 30 minutes in your calendar every day in June.

Introduce yourself in the community on Discord.

Spread the word about this challenge so you can get support from your friends.
---
✔ All set! You're ready to improve your digital strategy.
Frequently Asked Questions
Can I still join the challenge after June 1? You're more than welcome! We give you access to our archive of tasks to catch up.

What happens if I miss a day? You will have to play a bit of catch up, as the mails we go out every day from June 1. Don't worry: the tasks should only take about 30 minutes of your time and we're trying our best to make sure you will immediately see the benefits.

Shouldn't I be learning how to livestream? While you should definitely think about it, we think it's important to look at that which you have already spent years on building up: your existing online presence. There is a lot you can improve to get your music out to more people, hold on to more people's attention, and turn that attention and interest in your music into an income for yourself. Besides, with just 30 minutes per task, per day, you will have plenty of time to dive into livestreaming.

What guests will be involved? We will keep this secret a little while longer, although it's hard to contain our excitement. We've reached out to some of the best people in our network of professionals across the industry. People who have accomplished a lot and who are worth every second of your time. We'll announce them as we get closer to launch, so join the mailing list now.

Why is it free? Artists are economically among the hardest hit people by the crisis. This challenge is meant to support you. We're happy to put in the time and effort, and it also helps us get our names out there.

For whom is this challenge? The Artist Lockdown challenge is composed for artist and creators who have music as their main form of content. But this doesn't mean that we only welcome musicians. Even if you don't create music, you can improve your digital strategy with only 30 minutes for 30 days. We challenge every artist and creator with an ambition to grow their brand, fan base and revenue.

How do I get in touch? Our preferred way is by joining us on Discord where the community can help answer questions. You can also tweet (Carlo|Bas) or Insta DM (Carlo|Bas) us or send us an email but keep in mind we're running this in our spare time and will not be able to respond to all requests.

When does it start? The Artist Lockdown Challenge runs from June 1 until the end of the month.
About the
Artist Lockdown Challenge
The COVID-19 crisis has hit the music industry hard. Many artists have seen their main source of income wiped out, with live music needing years to recover from lockdowns and various other measures put in place.

Holding out is not a viable strategy. Fees will be lower, venues fewer, audiences smaller, and travel restricted.

The most valuable thing musicians have now, is their digital presence. Unless you have a great team around you, chances are you can optimize your online assets, to get more people to discover your music, and to start building up a business model together with your fans, that will earn you money whether you're touring or not.

This is why the Artist Lockdown Challenge exists.

If not now, then when?
---